Get tested today if you feel symptoms. Keep you and your community safe.
With over 7500 confirmed cases of Coronavirus or Covid-19 in Australia with 6993 confirmed as recovered, Australia still has a long way to go. If you need to get tested or find local testing stations near you, see the below resources for each state. 
The information contained on this site is given to us and may not be 100% accurate or up to date. Please call ahead to each clinic or testing location in the case they have closed early or changed location.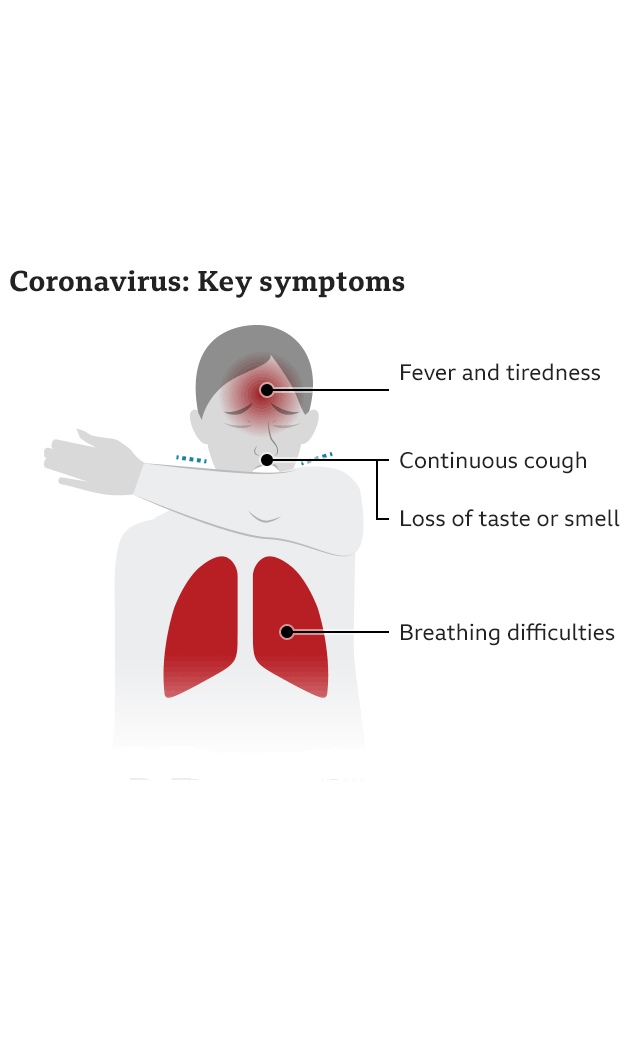 aches and pains
Sore throat, diarrhoea, conjunctivitis, headache, loss of taste or smell a rash on skin, or discolouration of fingers or toes

difficulty breathing
Shortness of breath, chest pain or pressure loss of speech or movement

GET HELP
If you are getting any of the serious symptoms, don't wait and call 000
Thank you all so much, your help got me to the closest testing station and I was back home in hours. Luckily the results came back and they were clear. 

Sally Harris
Corona Virus Testing Feedback