COVID TESTING LOCATIONS, State By State
If you are looking for Covid 19 / Coronavirus testing in your Australian state or Territory, select from the state below to see your nearest location.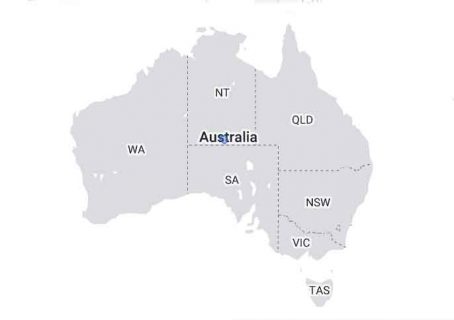 Click below the links to get the locations for your state.
If you need urgent help and are feeling extremely unwell and certain you have it, contact your local medical centre before coming into a centre to reduce the possibility of transmission or look for a drive through testing centre.